MAP / DIRECTIONS
---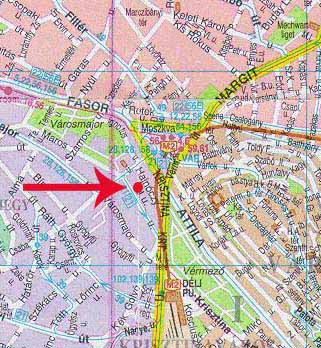 Our meeting place is between the Deli Train Station and the Szell Kalman (Moszkva) Square. Located at Maros utca 23 in the XII. district.

Directions by foot from Szell Kalman (Moszkva) Square:
From the Szell Kalman Square use the stairs that take you straight to Csaba Street which goes along the side of the Main Post Office of the XII district. Walk down Csaba Street and turn left at the third cross street that you come to, Maros utca. Number 23 will be on the left hand side.

Directions from the Deli Train Station:
Travel from the Deli station toward Szell Kalman Square following Alkotas u. Maros utca is the next street after you pass Varosmajor u. Please note that Varosmajor and Maros begin on the left side of Alkotas u.

When entering the building go right and up the flight of stairs to 1 floor or use the elevator located behind the stairs.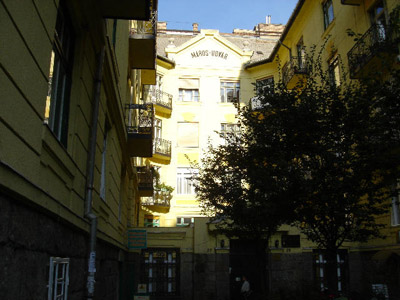 ---

Contact:

Budapest 1122 Maros utca 23. 1 floor 2
Telefon: 0630-738-5137
e-mail: krisztusegyhaza@gmail.com